******* Supporting the community *******
At the SGSSH we regularly support local organisations by providing essential food and supplies to those in need. Any support we can provide is helping those less fortunate.
Every two weeks we have an outreach programme in conjunction with SWAT where hot food is provided to those in need. This involves hot meals being made, packed and transported to Luton (Market Square), where volunteers then distribute the hot meals plus a packed bag of snacks to those in need of a hot meal. Other essential items like toiletries, hats/gloves, sleeping bags are also available. Hot drinks (tea/coffee/hot chocolate) are also distributed on request.
Periodically throughout the years we also collect dried food supplies and toiletries for "The Need Project" – based on Stotfold. This involves the collection of supplies and distribution to 'The Need Project" office where it is then packed and distributed to those less fortunate. This occasionally also involves furniture and other adhoc items where families have a need for specific items.
We use the Gurdwara email distribution to send out posters when such initiatives are going on.
We have also teamed up with two local shelters where we have provided hot food on specific evenings.
If you wish to get involved in any of the above or future initiatives please drop us an email to info@sgssh.org.
******* Santhia Classes *******
Enrol on the basic / beginners class to learn Gurmukhi (Punjabi) in 3 months with a wide mix of students from 62 years to 6 years in age – it is a chance to enrich ourselves with our mother tongue and then to progress to learning and understanding Guru Ji's teachings.
Fridays in the library / registry room at SGSSH – from 5:00pm
******* Hitchin Punjabi Academy *******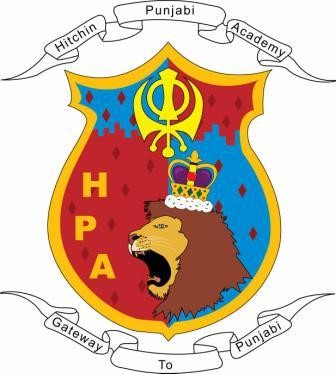 Punjabi is taught from beginners up to GCSE, AS and A-Levels. Children are taught to speak, read and write in Punjabi. The starting age is 5 years (elders also welcome) and most progress to take GCSE Punjabi. Our aim is to teach and promote Gurmukhi & Sikh History to children, so that they can understand and be proud to live the Sikh principles.
The class times are every Sunday from 10:00am
Beginners – 10:00am – 11:30am
Intermediary – 10:00am – 11:30am
Advanced – 10:00am – 11:30am
Pre GCSE / GCSE – 10:00am – 12:00pm
For further information please contact teacher.sgssh@gmail.com
Dates for your Diary 2023 -24
Autumn Term 2023
Term Begins: Sunday 10th September
Half Term : Break up Sunday 29th October, return Sunday 12th November
Term Ends : Sunday 17th December
 Spring Term 2024
Term Begins : Sunday 7th January
Half Term : break up Sunday 18th February, return Sunday 3rd March
Term Ends : Sunday 31st March
Summer Term 2024
Term Begins : Sunday 21st April
Half Term : break up Sunday 26th May, return Sunday 9th May
Term Ends : Sunday 21st July
Autumn Term 2024
Term Begins : Sunday 8th September
Half Term : break up Sunday 27th October, return Sunday 10th November
Term Ends : Sunday 15th December
******* Gatka & Vichaar Sessions *******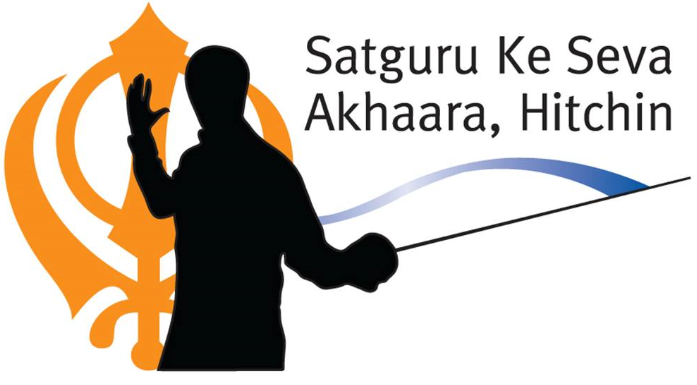 Every Friday night
6.30pm
Gatka for children of all ages.
This is a fun way to learn our Sikhi art – children and adults all welcome.
Once the skills are mastered the team have the opportunity to participate in the annual Yudh tournament.
7.30pm Vichaar session
A great opportunity for everyone to get together and discuss a topic that is relevant and meaningful.
*****************************
*** Lions MMA Class ***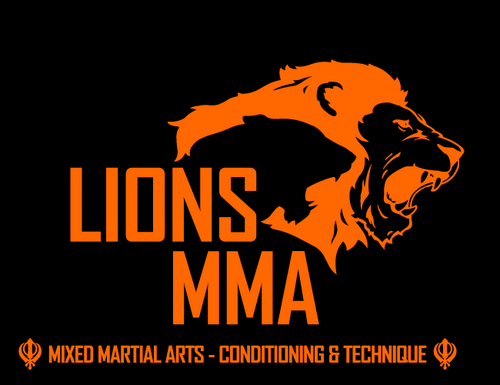 Lions MMA Hitchin (Register Charity number: 1154648)
Where? SGSSH, Mata Sahib Kaur Hall
Who? Kids (6-15yrs) and Adults (16+yrs)
Time?
7:30pm – 9:00pm – Adults (16+) – Friday Evenings
9:00am-10-15 am – Kids £3 – Saturday Mornings
· What you need? Boxing gloves (6oz for Kids & 14-16oz for Adults) and shin pads if you have some.
Please contact 07742772238 / 07957544866 with any queries
*****************************
*** Khalsa Roots ***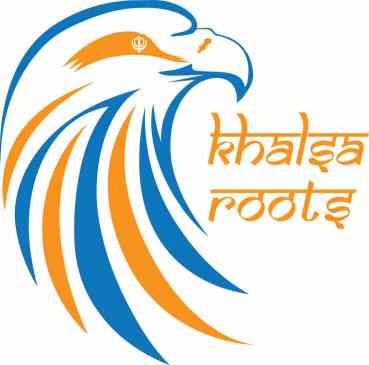 Khalsa Roots runs workshops for children of all ages on the first Saturday of each month, from 3pm to 5.30pm. Please check the sgssh.org programme diary for dates and join the emailing list to keep updated. We are a parent-led group, and create practical activities and lessons for the children to encourage learning about our Guru's and our Sikh Roots. We have a range of activities including cooking lessons, horse riding, theme park trips, theatre, yoga, cup-stacking, clay modelling, arts and craft…to mention a few. The children have great fun with new friends and new opportunities to develop. Each year we participate in Eco-Sikh Day to inspire the children to look after the environment, be kind to nature and we pot plants to take home and nurture. Our lessons are linked to Sikh stories and teachings and we use these examples to encourage learning. Workshops always end with great Langar and treats.
 To find out more, we welcome you to come along to any of our monthly workshops or for further information and seva opportunities- email khalsaroots.herts@gmail.com